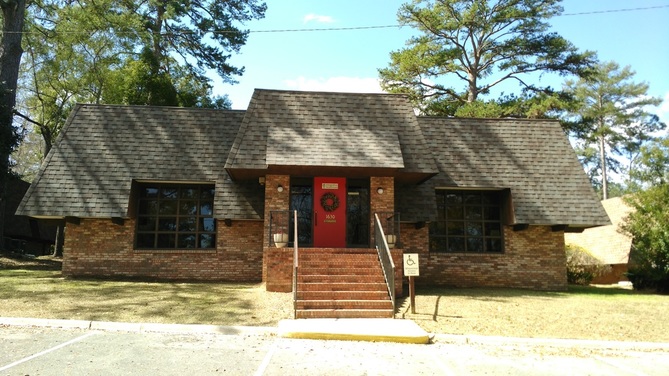 Integrative Healthcare - Elizabeth Markovich, DNP

We listen and work with you on your goals for your health. We provide affordable holistic primary care to adults and children over 12 years old, general medical and wellness care, including prescriptions, as needed.
We believe you have the right to be informed and involved in your health decisions.
We strive to stay informed of alternative and natural therapies that are a reasonable choice.
Consultation only for young children under 12.
New Patient Paperwork to see Elizabeth Markovich can be found here.
---
We offer BioTe hormone pellet therapy!
BioTe
is h
ormone pellet therapy that is a safe and well researched method used to restore hormone balance which
has many advantages.
Our
portal
is for requesting appointments, looking at records, and sending us questions and information in a secure and confidential manner.
Please visit our
Online Dispensary!
The Online Dispensary is a list of only the supplements we use and recommend at IHC and is provided through Emerson Ecologics which we use in ordering almost all of our supplements. You should get an email within a day or so. (Let us know if you have any problems.) You can purchase most of these in the office instead, but there are some extra sizes and items here we don't have in the office."
If you think you may want to order supplements we have recommended, call or email and ask Erika, Crystal or Joanna to send you the
invitation
to sign up.
---
Join Our Team!